I recently finished 32 new wallets and added them to the shop. Wallets are my favorite thing to make. I love shopping for great fabric collections and puting all the pieces together to make something that is unique and functional. They began using my hand dyed fabric for the envelopes. I still love dyeing fabric, and  you can find my hand dyed collection here. 
This wallet is from Katarina Roccella's collection Grid. I love the colors she uses and the mix of the grid pattern along with her florals. 
Although each wallet is uniquely curated, they all contain the same elements. A magnetic clasp to keep the cover securely in place.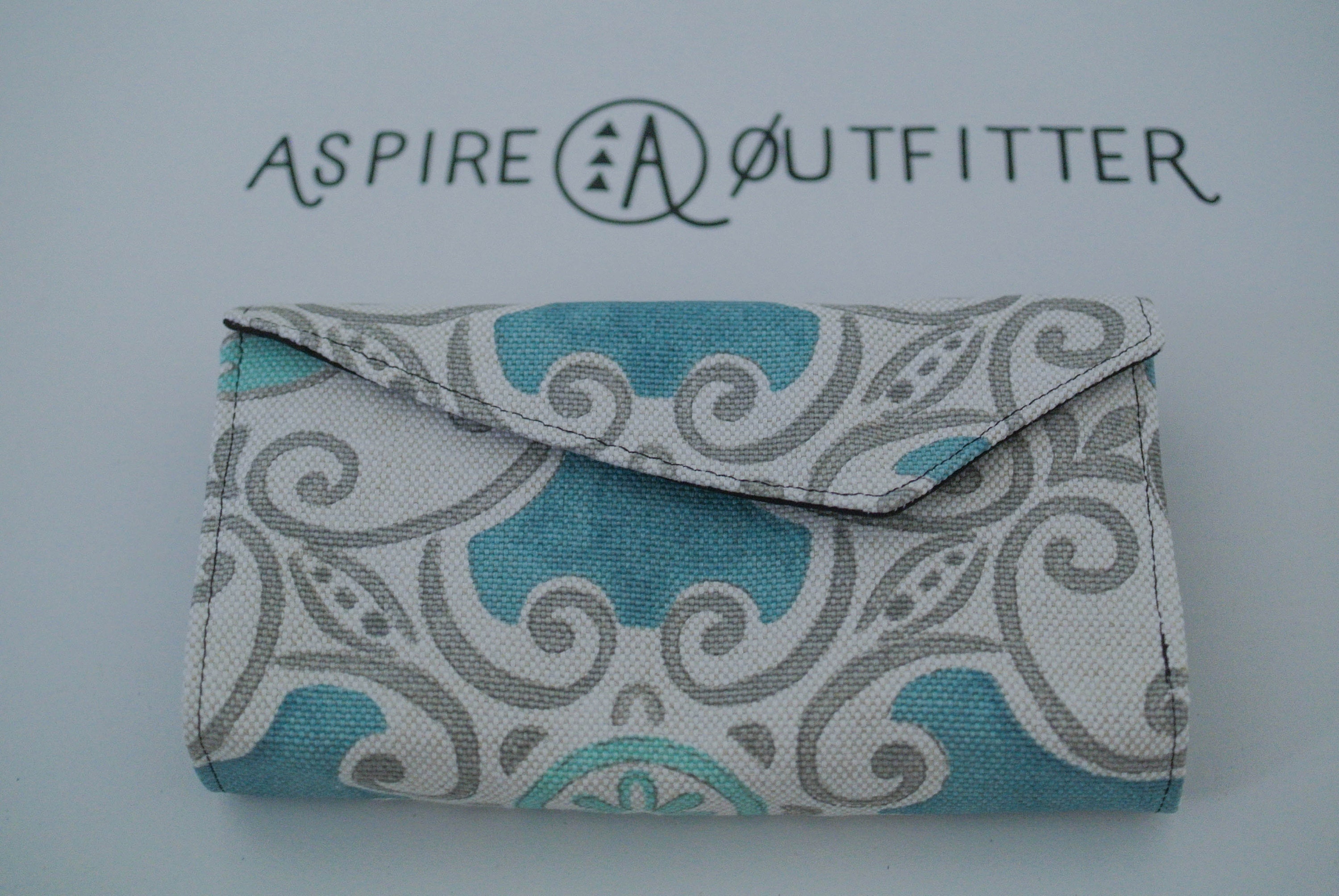 4 card slots. Plus a big pocket behind the card slots, for a checkbook, notepad, or even misc. cash.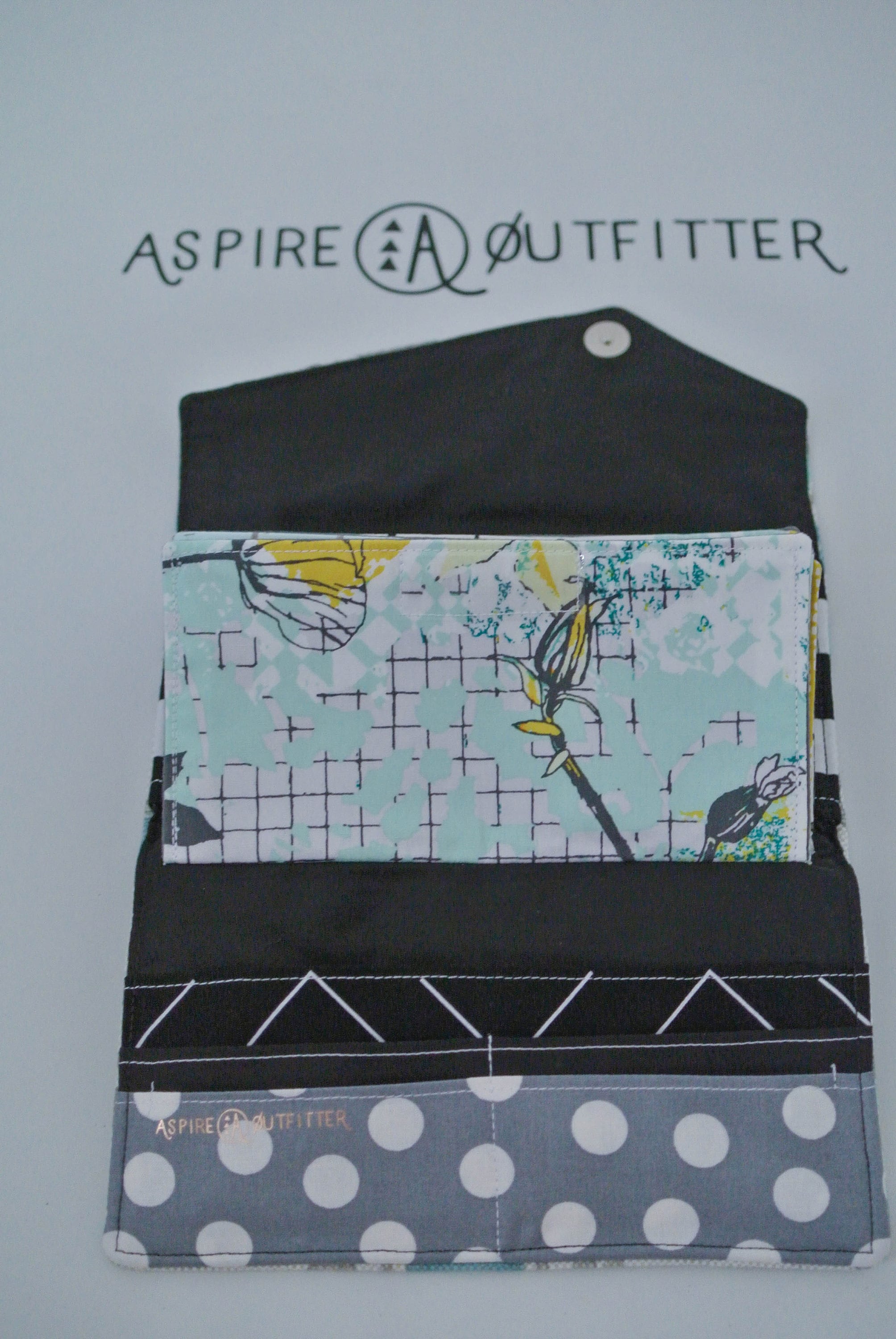 A zippered pocket to keep track of all the change, and another big open pocket behind the zippered one.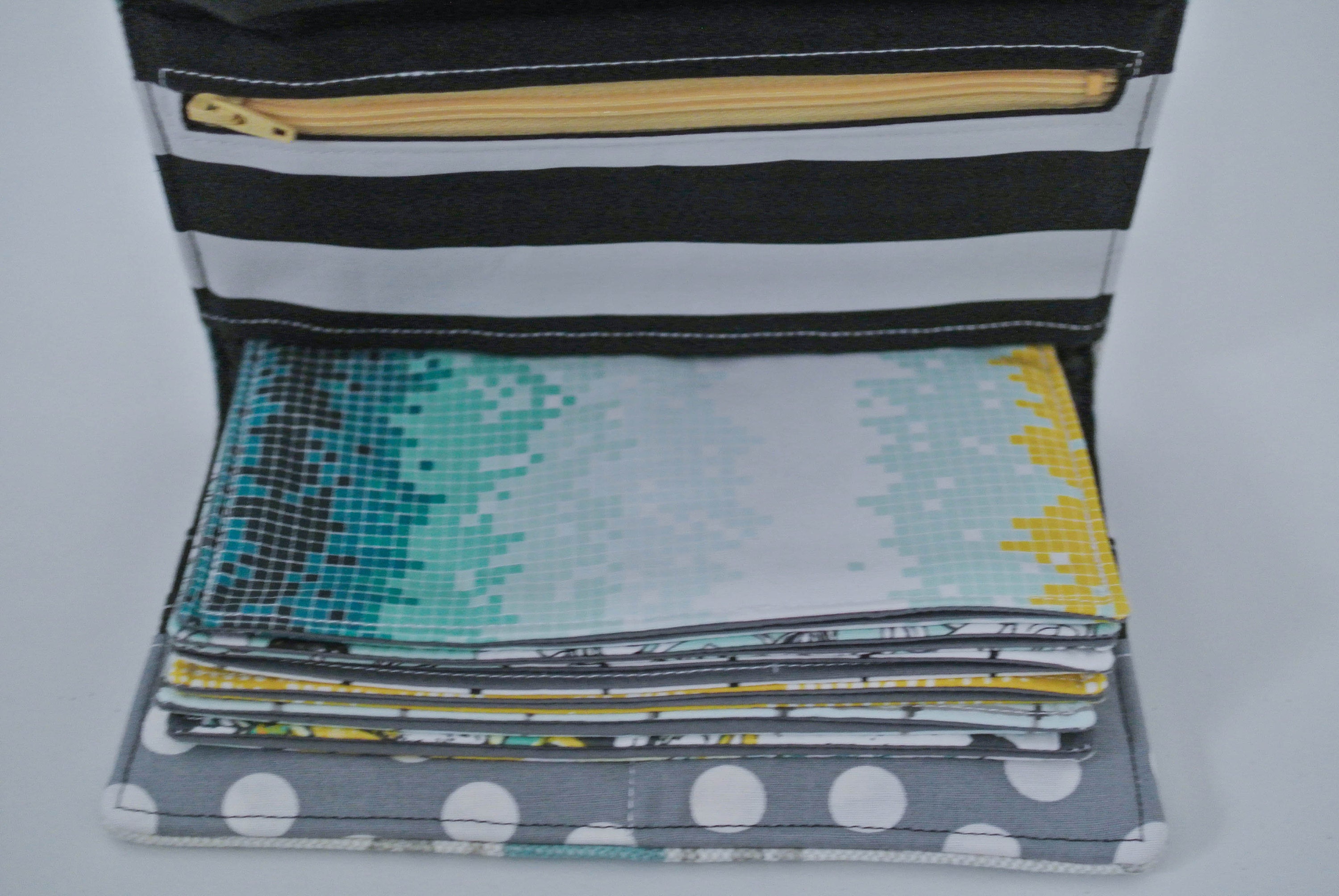 And last but not least the six envelopes with a label holder. The envelopes fit cash snug when put in flat so even if it gets tipped upside down the cash stays secure. You can see a video of the wallets features here.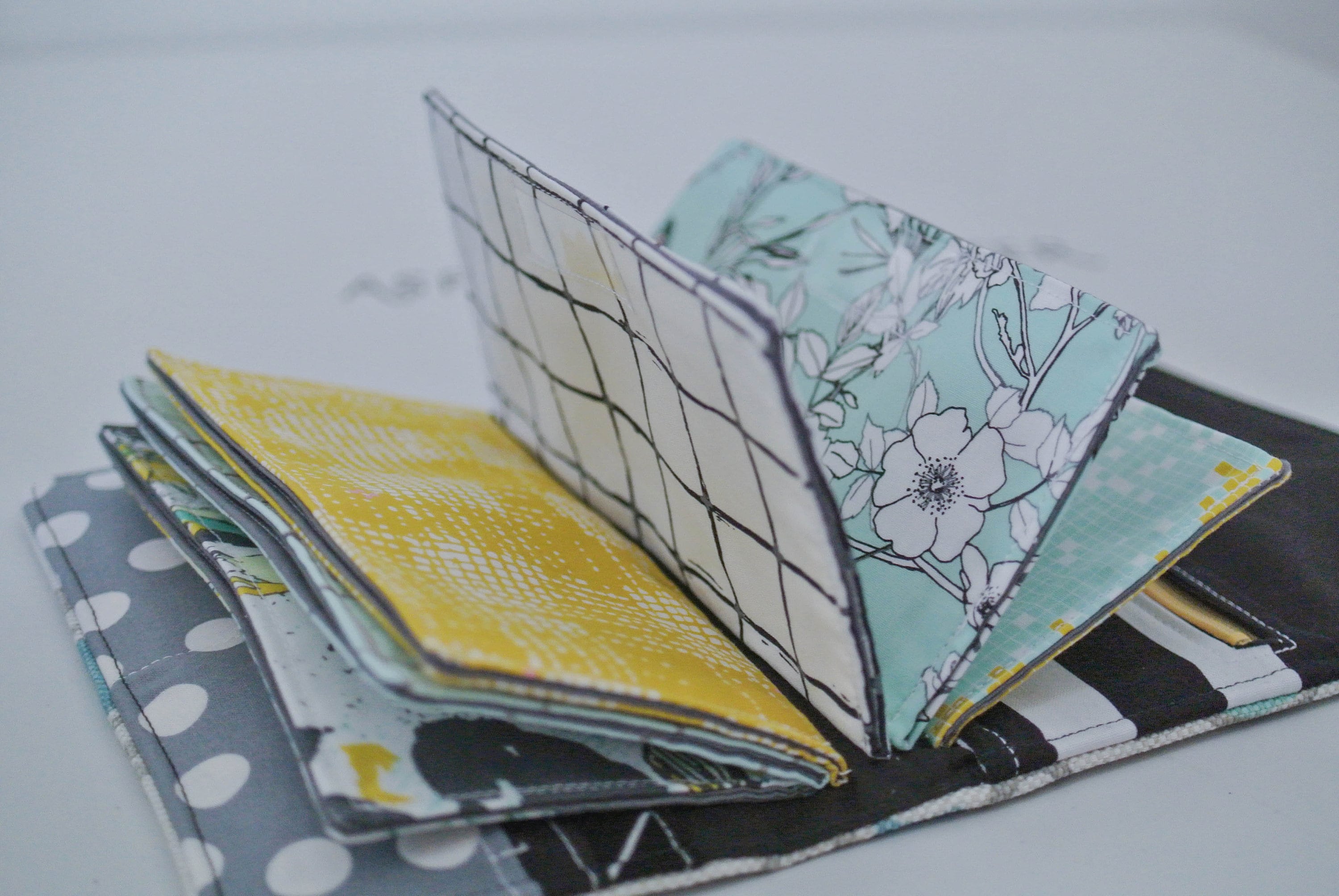 So there you have it! My new wallets are all up in the shop, and you can find this wallet here!