I found a book by the title of Fabric to Dye for and totally fell in love with the colors she used and the whole process of dyeing fabric. If there is such a thing as color therapy that is exactly what this is for me.  So here is a peek at the process. 
Start by preparing the dye.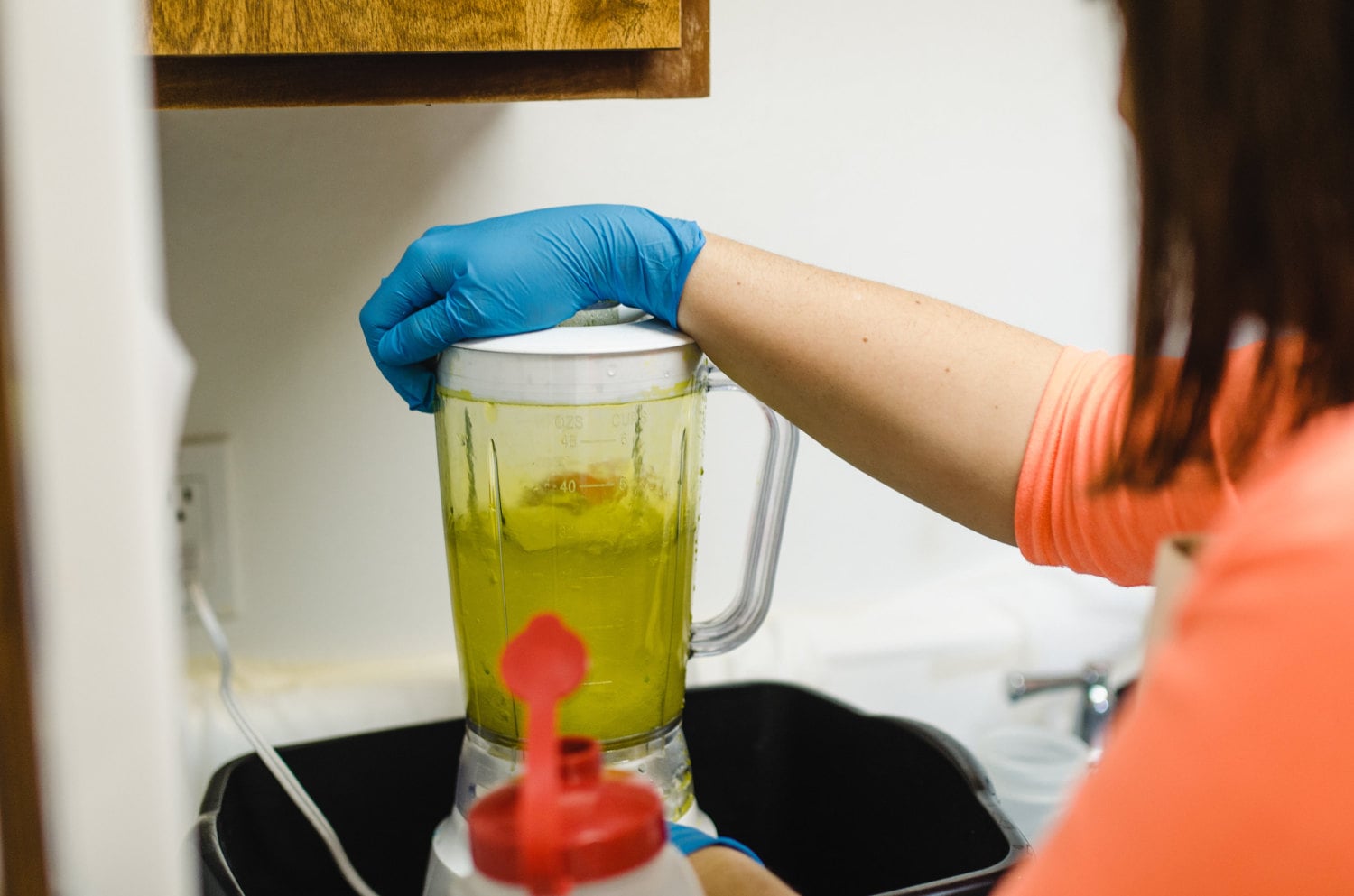 Then mix colors together.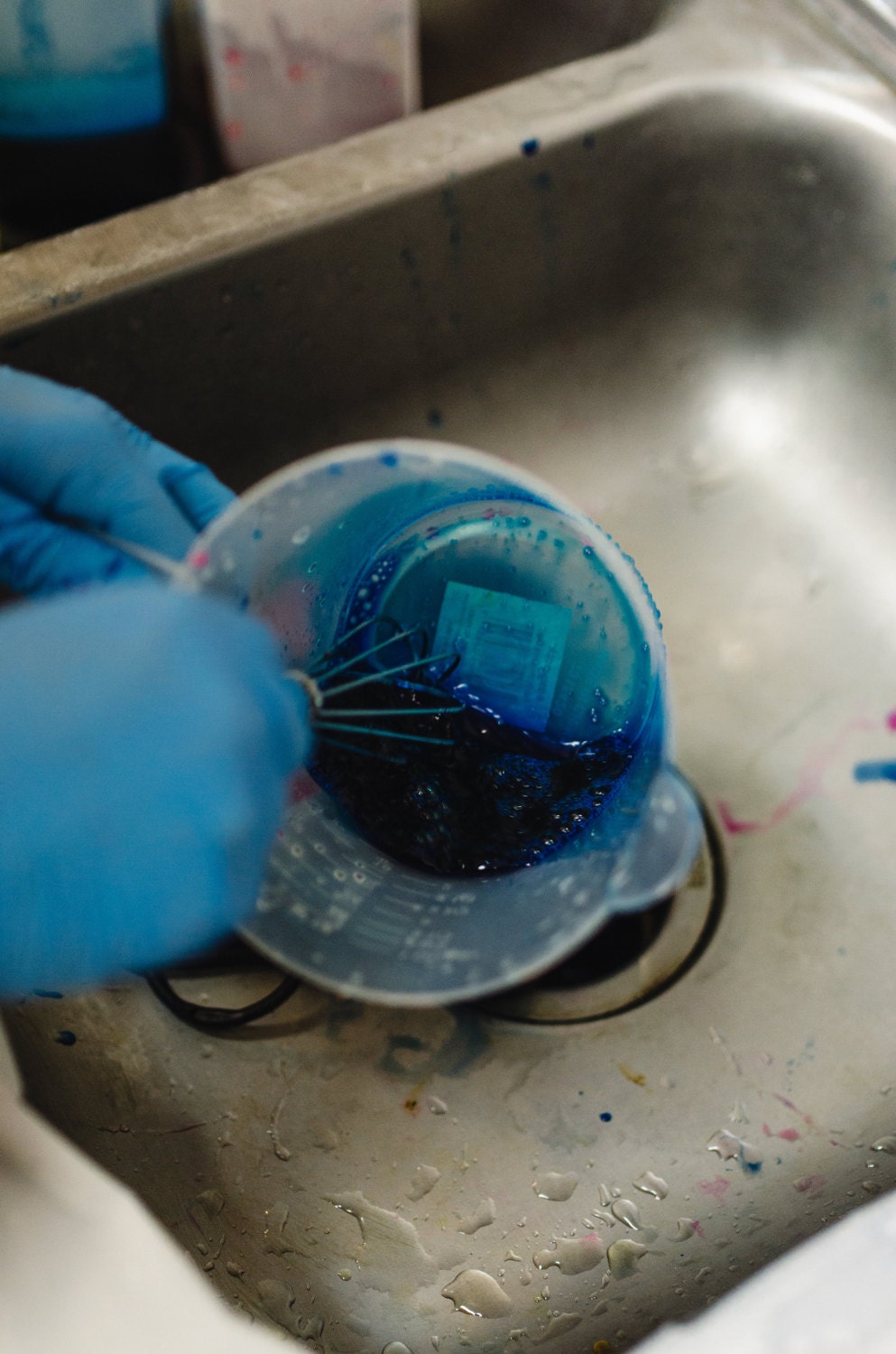 Squish the dye into the fabric to make sure dye gets on all parts of it.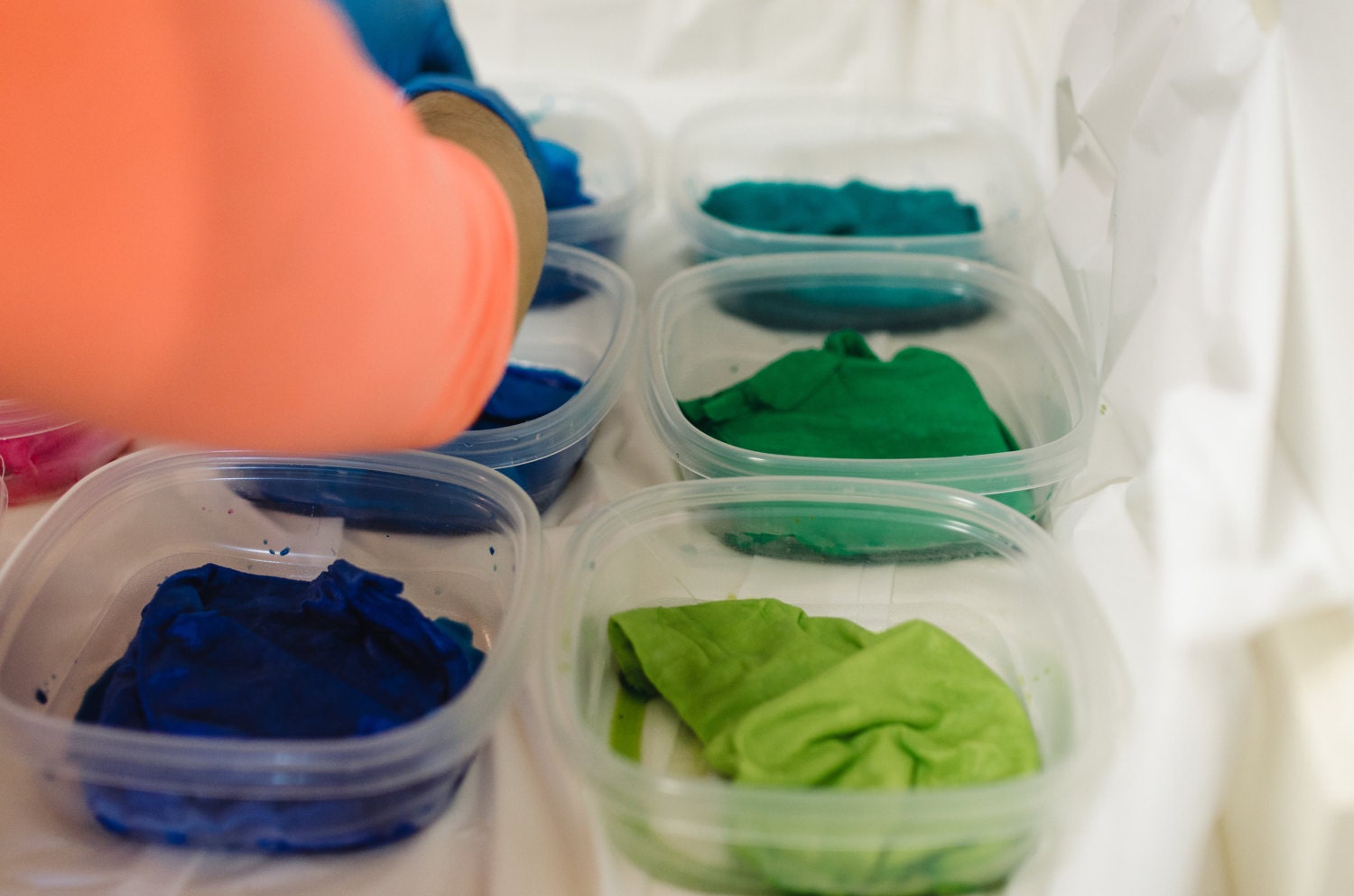 Seriously happy moments.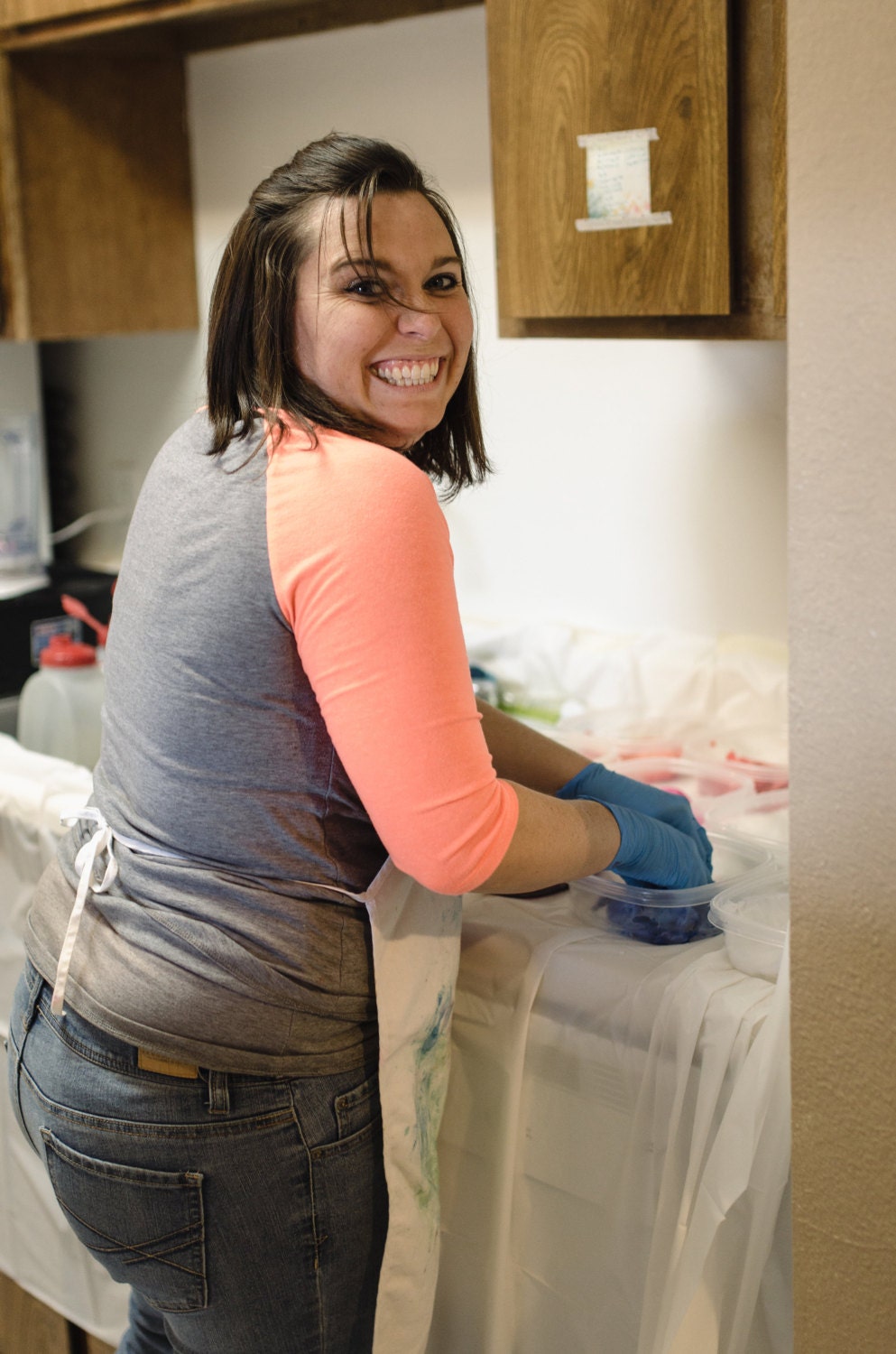 I mean even the trash looks pretty.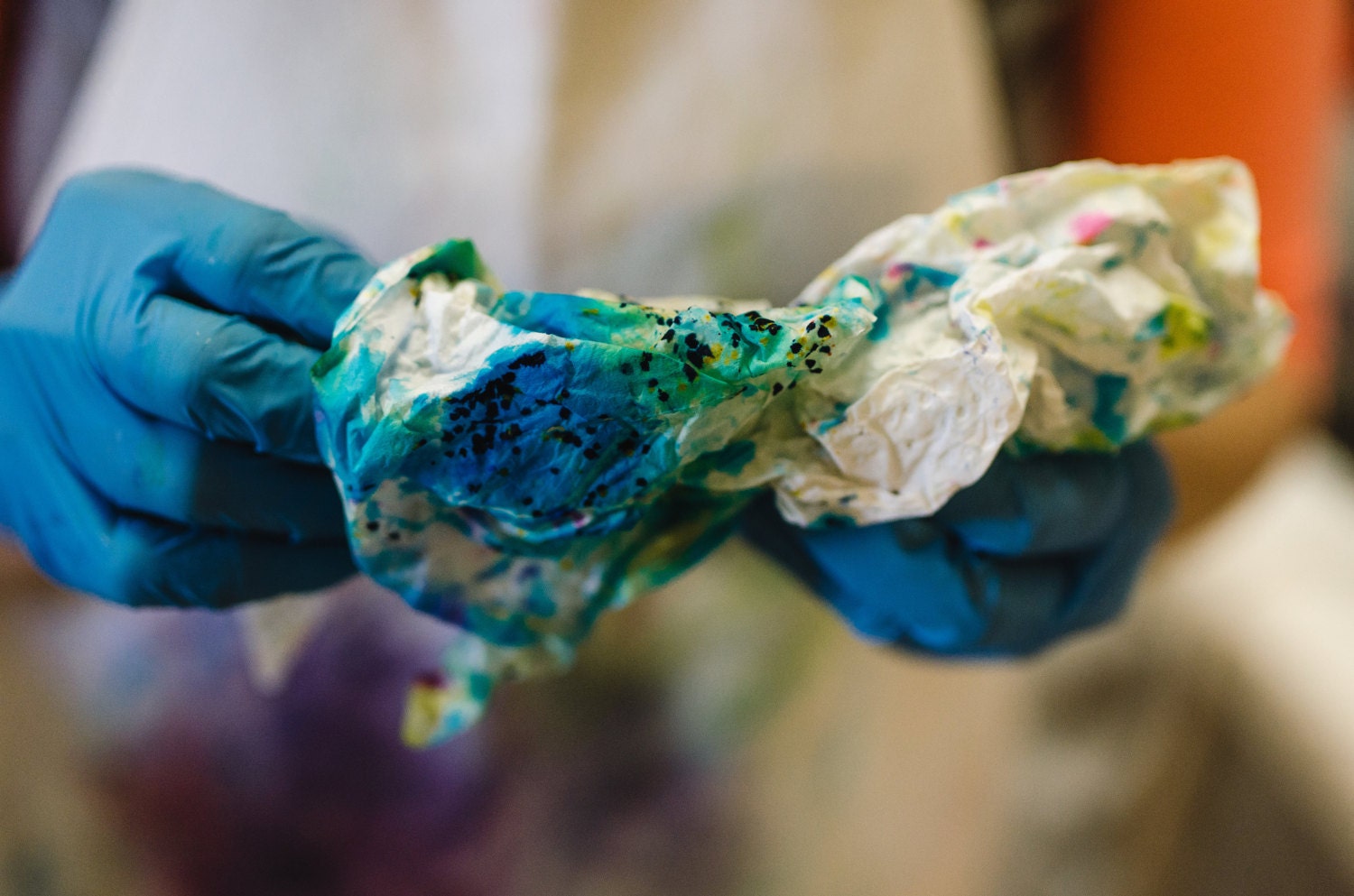 Squeeze out the excess dye.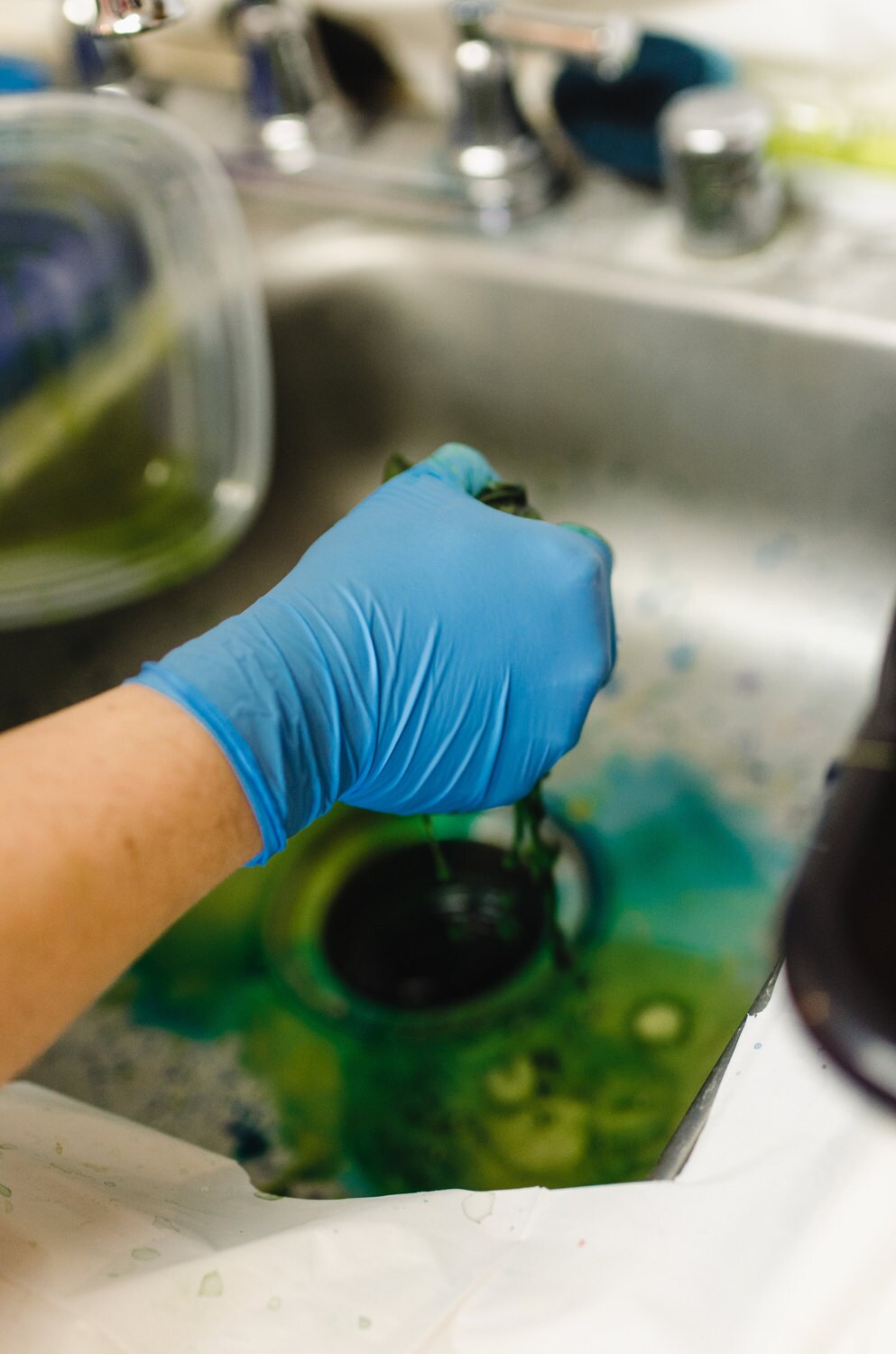 Ready for the rinse cycle.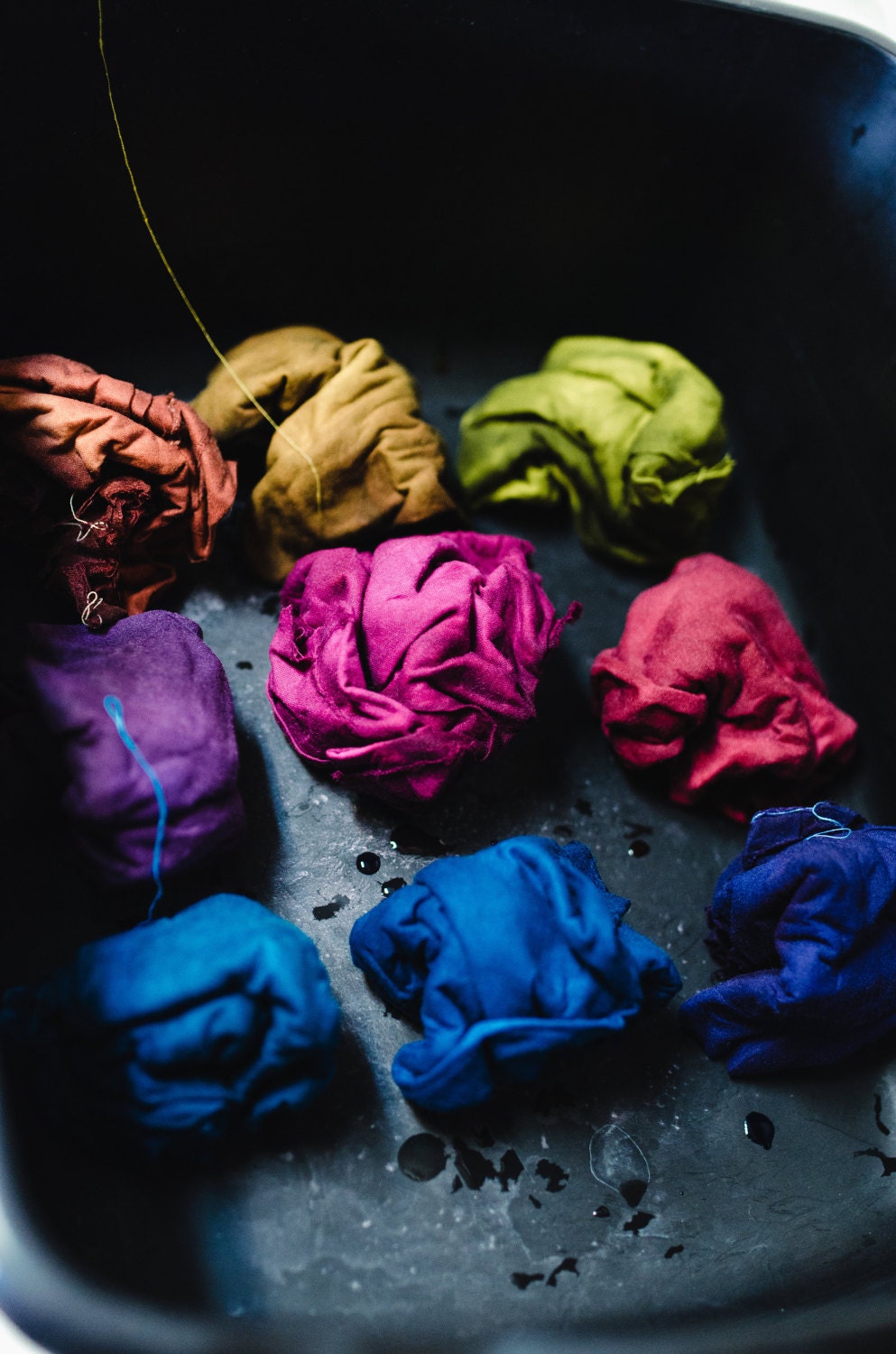 The grand finale.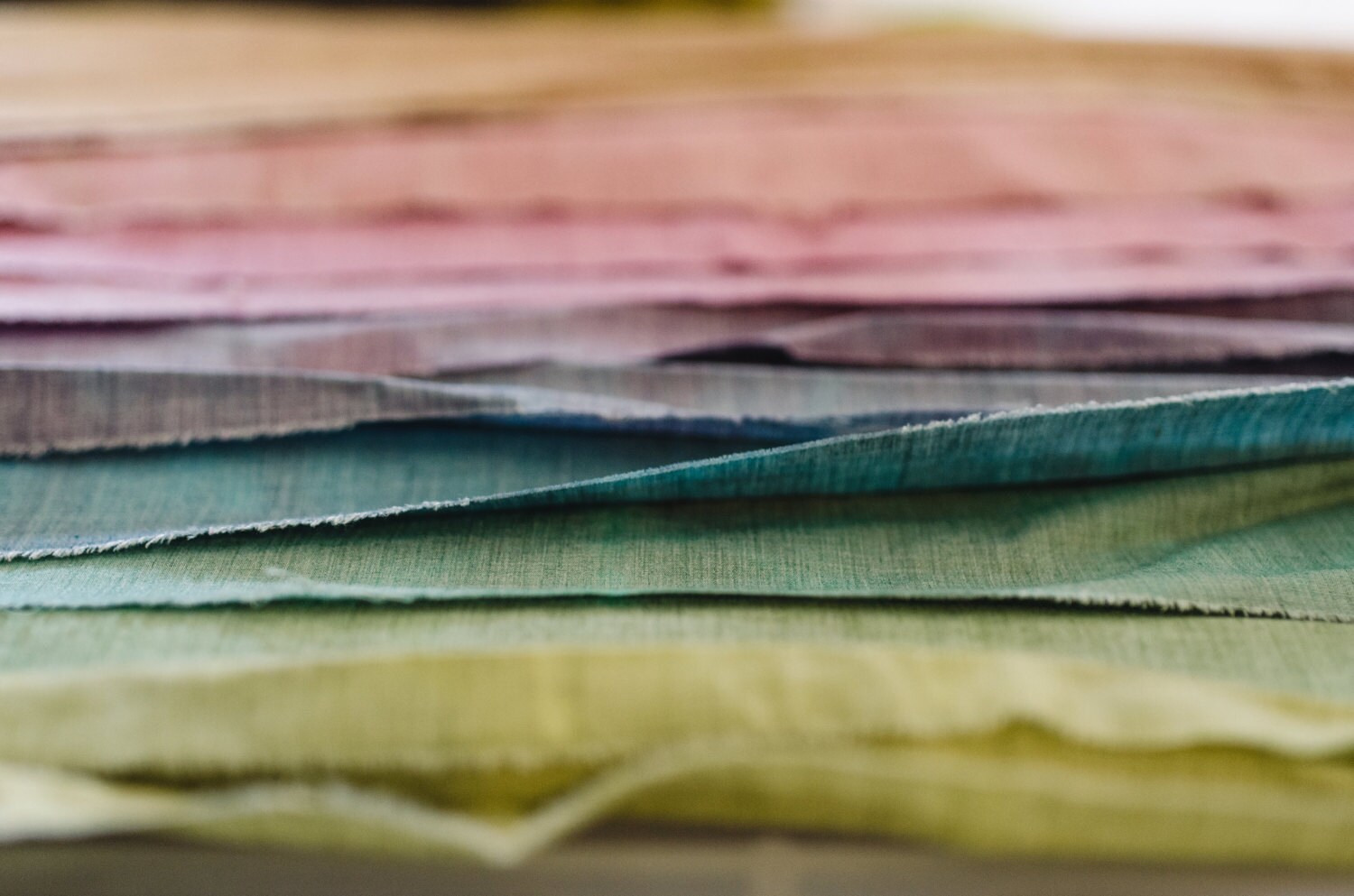 The type of fabric makes a big difference on how the dye reacts.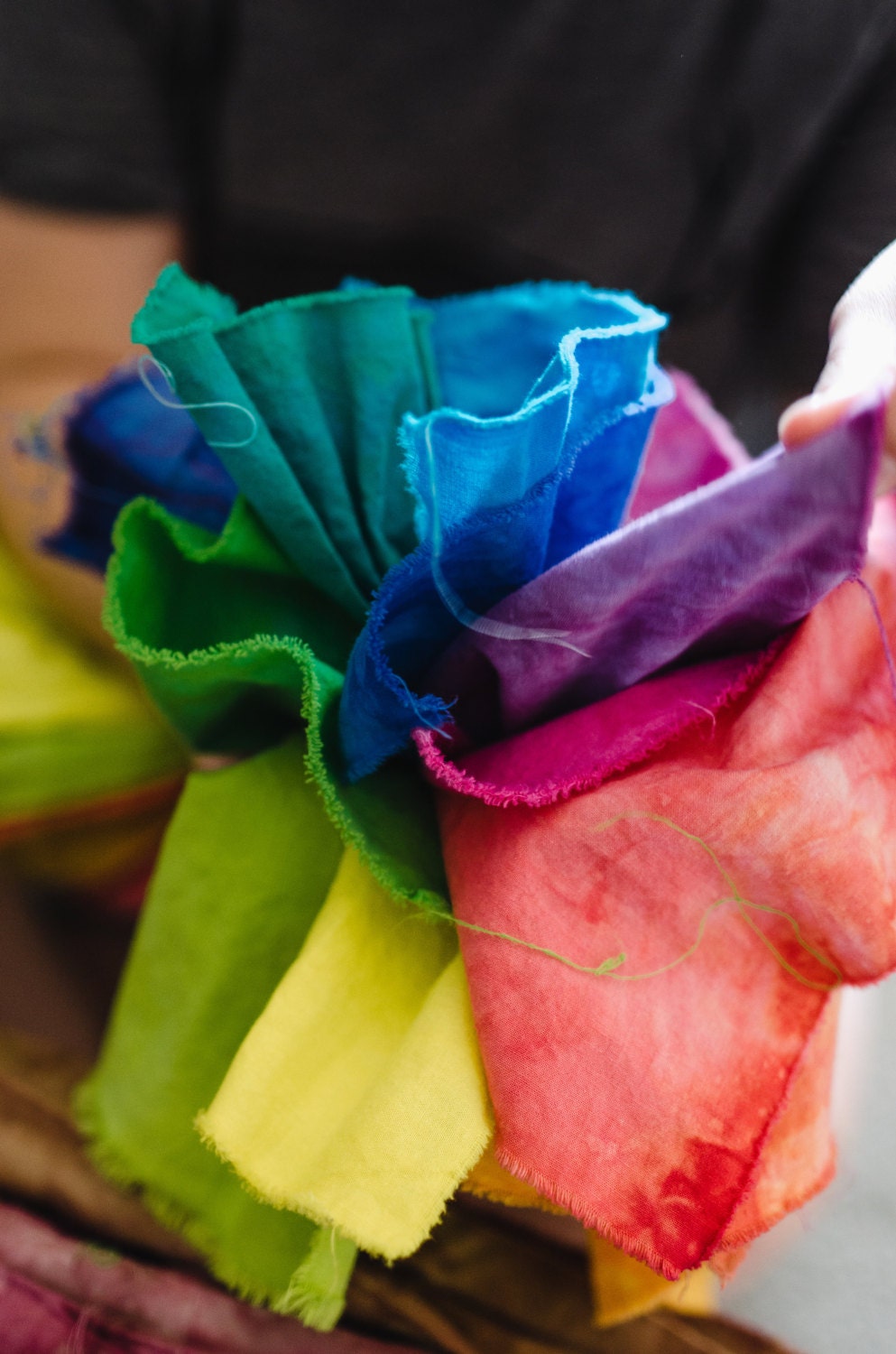 Now the biggest question is what all to make with this fabulous colors. I want to make everything and fabric hoard all at the same time. It makes super fun projects, but then the fabric is gone. I guess that is when the process starts once again.